it wont let me watch in fullscreen why
It should!
Did you find the Player Settings?
It's the toothwheel / cog under a video andthen the "Toggle Fullscreen" button should appear. Showing up as two arrows pointing away from each others, like you are used to.
If the cog toothwheel was replaced by the expand sign, it wasn't correct but it would make the Usability eventually higher. But can you imagine some one like me searchs then for the Player Options on the Player and eventually never Clicks on the Expand Sign. A cog expand Sign makes Sense, w a y more and if you clicked it, you had realised it's nice, saving space, and expand is an Option of the Player.
-Just Press the Toothwheel / Cog and you'll see It,
what is toothwheel cog im sorry i dont understand these terms but heres a picture thank you for the response too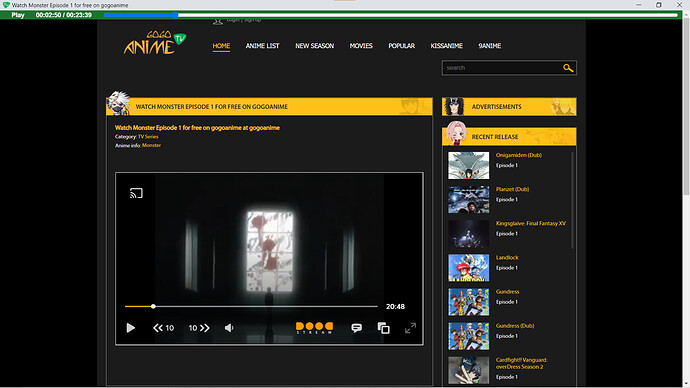 You are using W2gSync in this case. It means that you are watching the content on the original website. Fullscreen should work as expected or it's an issue of the original website. Read more about W2gSync here: How to use W2gSync
okay i see so its a problem with the site im using gotcha but i even tried to access this from my iphone 11 it wont let me even add the extension correctly why is that ?
Safari does not support browser extensions at all. So this feature is unfortunately currently only supported on Desktop / Laptop.