Hi its me again with a suggestion that you can set an label before the title like in github or so.
Example: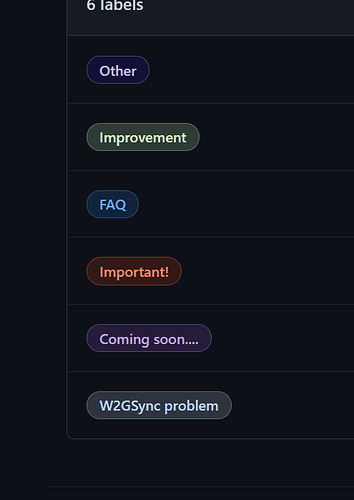 But in our case you could make them appear in front of the title etc.
I would make some premade like (Important, Improvement etc.) that are for everyone
and some for only mods / high ranks like (Coming soon, In Progress etc.)
I hope it gets in because it would make some stuff easier for you and us too!
Thanks for reading
Philipp Herz